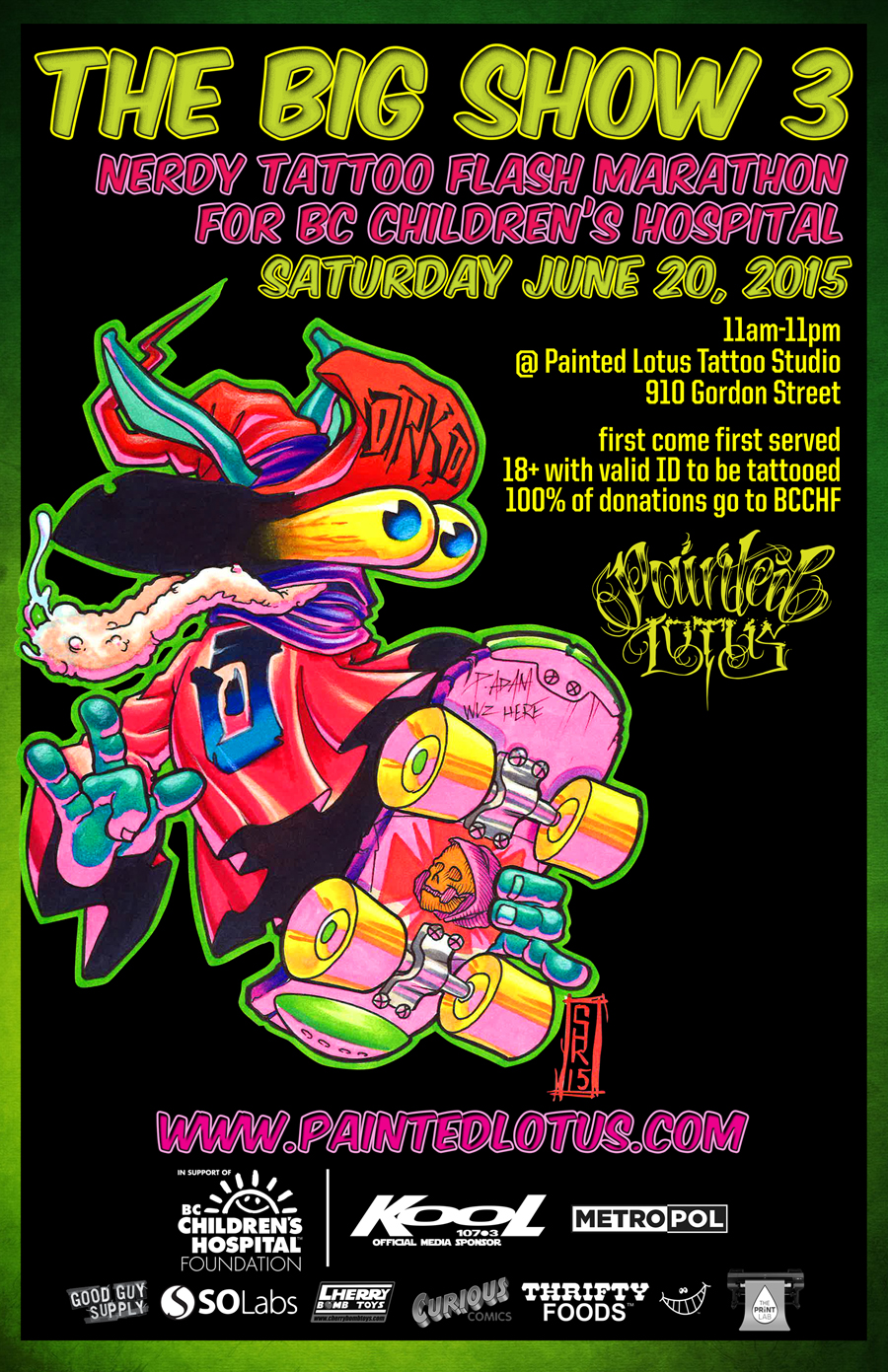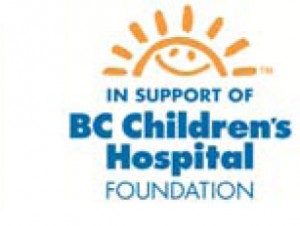 "THE BIG SHOW 3"  NERDY FLASH DAY @ Painted Lotus Studios
SATURDAY, JUNE 20, 2015
11 AM to 11 PM  |  First come, first served!  |  Tattoos by minimum $80 donation – CASH ONLY.
  18+ with valid photo ID to be tattooed.
There will be an online silent auction at: The Big Show on Facebook
ALL proceeds to support the BC Children's Hospital Foundation.
[We've donated $29,500.00 over the past 2 years, thanks to you!]
---
THANK YOU for helping us raise $17,500.00 for BC Children's Hospital at The Big Show – Star Wards Strikes Back!
The Big Show – Star Wards Strikes Back info page (2014)
  #bigshow3 on Instagram
#starwards2014 on Instagram
---
Here are some photos that you submitted from 2015: