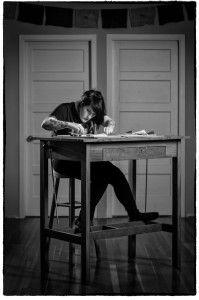 Specializing in bold rich colour, bold line, and pointillism styles (no inquires for realism or full black and grey, please).
Gwendolyn's wait list is closed. She is not booking consultations.
Gwen will have a WAIT LIST REQUEST form posted here when her list is open again!  Please do not email or dm through social media, she will only be accepting inquiries through her wait list request form 🙂

Thanks for your continued patience, and if you have any further questions please don't hesitate to email or call Bubbles (Jess), she'll be happy to answer them!