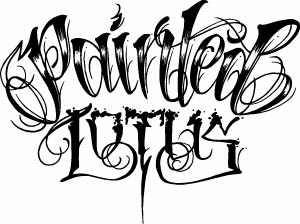 Emily is booking consultations by availability.
The time has come for Em's triumphant return to work!!! Part time at least 😉 Thanks to everyone for being so patient while she has been on maternity leave. She's very excited to get back to tattooing all of you lovely people!
Things will be different for a while, though. Starting SEPTEMBER 1, she is only working Saturdays, but will be adding days into her week as childcare is organized. To book in a consultation, please call the studio directly and speak to Jess (Bubbles) the manager. She can help you Tuesday-Saturday 11:30-4:30 @ 250-590-1831
Thanks so much everyone!!
Visit Emily's website: www.emilyshoichet.com
Visit Emily's online store: https://www.etsy.com/ca/shop/emilyshoichet