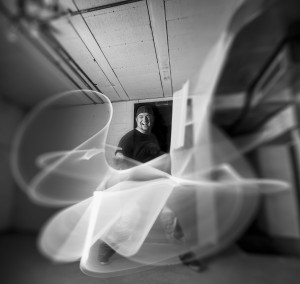 Scott is booking consultations by availability.
Scott has opened his books for theme-specific consultations! If you have a fun-nerdy-themed idea, a dark-themed idea OR a fun-nerdy-dark-themed idea, he wants to hear it! 😉
Call the shop (250.590.1831) and ask to speak directly with Bubbles or Scott to inquire about booking.