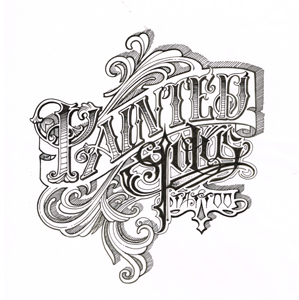 Kylie's books are closed.
Kylie is currently working through the most recent tattoo request submissions.
If you're a current client (you have a booked appointment), please contact Kylie directly.
If you are not a current client, please wait until her books are open for booking information.  We will post her contact information here (including a tattoo request form for you to fill out!) once she is taking inquiries and new appointments.  Thank you!