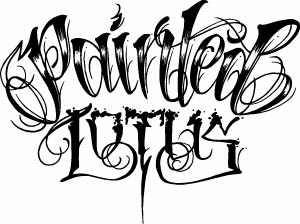 Kylie's books are closed to new projects. She is not booking consultations.
Kylie's current workload has booked her into Fall, so unfortunately she has closed her books to consultations at this time.
We will announce here and on our Facebook page once she is booking tattoo consultations again, and at that time we will invite you to contact the shop to book one. 🙂
Thanks for your continued patience, and if you have any further questions please don't hesitate to email or call Bubbles (Jess), she'll be happy to answer them!