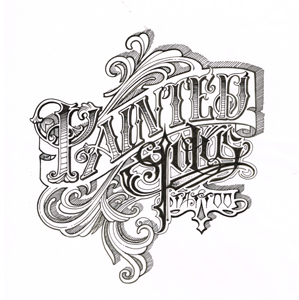 Kylie's books are closed.  She is not taking new clients at this time.
If you're a current client, please contact Kylie directly.
If you are not a current client, please wait until her books are open to email her for booking information.  We will post her contact information here once she is taking inquiries and new appointments.  Thank you!