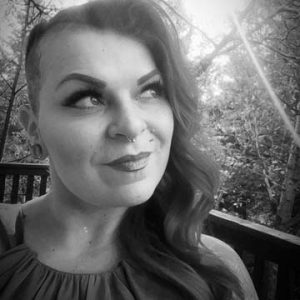 Our dearest Janine is moving to Vancouver (as of October 1, 2021)
We will miss her (and all you lovely clients of hers) SO MUCH!!

If you're a current client (you have a booked appointment), please contact Janine directly.

She will not be taking any new bookings here in Victoria, but her books are open at her new shop in Vancouver:  Sacred Heart Tattoo
Email Janine directly:  j9tattoos@hotmail.com to connect with her!