KYLIE GIBSON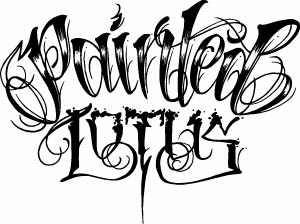 Kylie is booking consultations by availability.
Kylie opens consultation appointments as her schedule allows, so if you call and she doesn't have availability or a spot that works for you please try us again in a few weeks to check on new dates!
Give the shop a call (250.590.1831) or pop by to inquire about booking your consultation with Kylie!