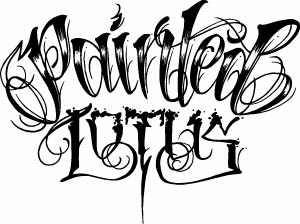 Emily's books are closed for maternity leave.
Thanks to everyone who booked in for Emily's last remaining months of work!  For anyone wanting work done:
-If Emily has any cancellations/openings she will post them on her instagram feed
-Emily's loose plan is to return to work part-time around August 2018.  Please keep your eyes peeled here and on her instagram account for details as to when she is back and has her books open again! 
Visit Emily's website! www.emilyshoichet.com