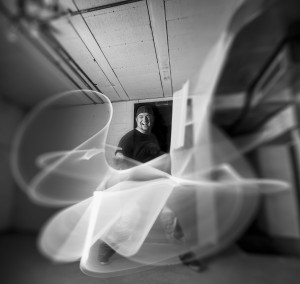 Scott's consultation wait list is open to inquiries.
If you're interested in being tattooed by Scott, please email the shop with your idea and desired placement to be considered for his wait list for consultation appointments!  
Thanks for your continued patience, and if you have any further questions please don't hesitate to email or call Bubbles (Jess), she'll be happy to answer them!